The Best Roommate Finder in Kenosha
Roommate finder Kenosha & Rooms for Rent Kenosha
New Rooms for rent in Kenosha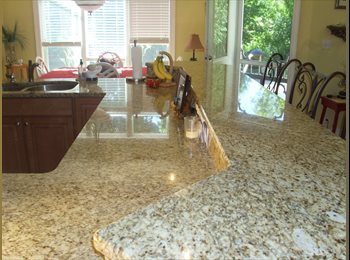 $500 /mo
Kenosha
looking for 2 roommates,4000 sq ft custom home,500 each rent,no smokers,prefer quiet roommates.100 yards to a nice lake,have kayaks and canoe,also,nice association and beach,also.s...
New Kenosha Roommates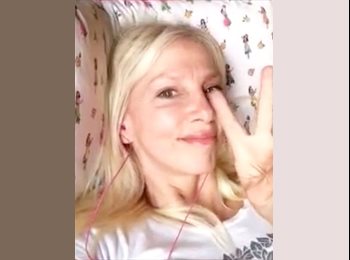 Savannah - 47
I am moving from Washington Stae and need to rent a room. I like the city of Kenosha and its history. Plus, "My Daughter and her family live near Kenosha" I do have a puppy ch...
Find the perfect room for rent today!